Custom logo design service
Designer Logos
Design Maneuver has the best logo designers that can deliver quality logos with a great concept. Our success lies in the client's satisfaction. We ensure that we deliver the best version of the brand in the form of an emblem that is easily recognizable on the business card, website, marketing collaterals and social media. The logo is the first interaction of the target market with the brand, and it surely is impactful. Hence at Design Maneuver, we strive to help you in building a strong bond with your audience with our impeccable logo design service.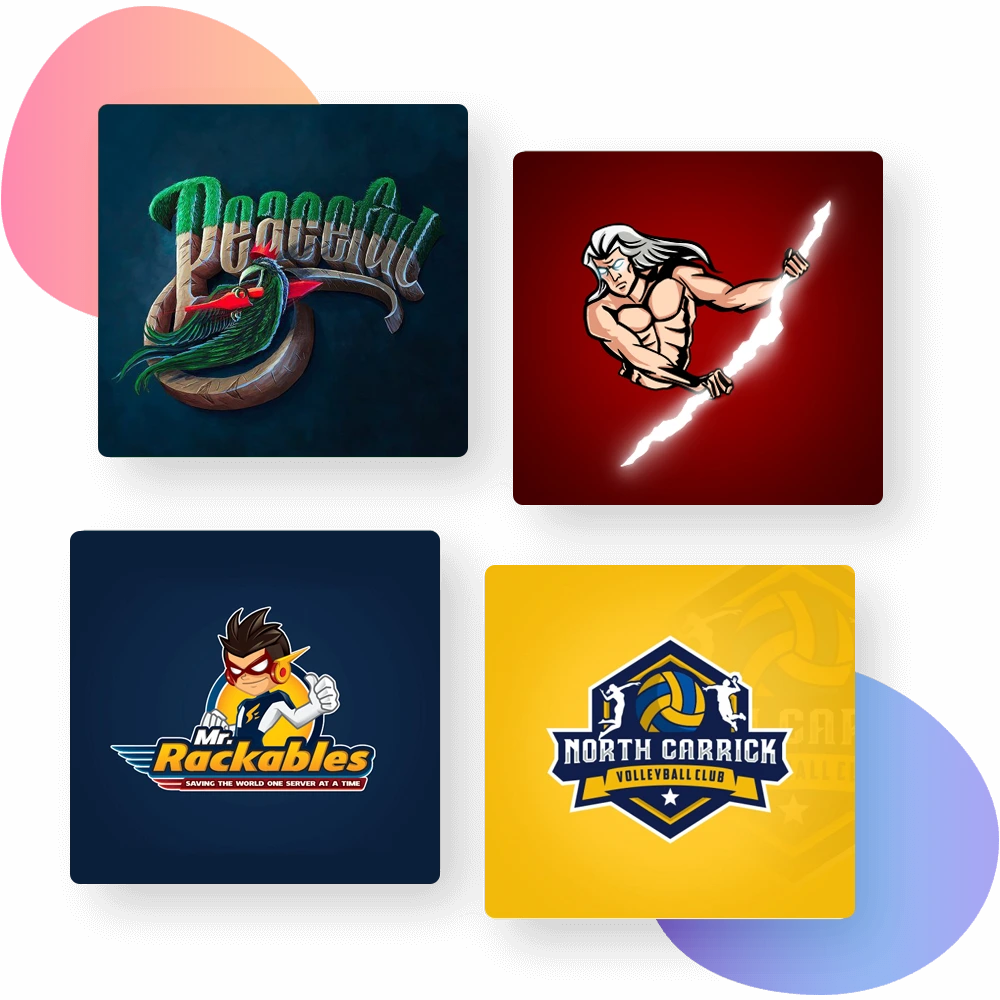 Web Design Consultant
Let us help you in creating your online presence
Our team of web experts will help you with your goal of developing a website and will give you all the technical advice in making it engaging and relevant for your business.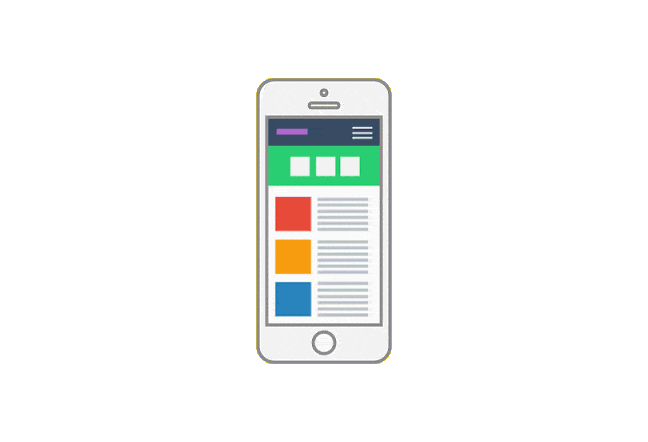 Our Outstanding Portfolio
See it .Believe it
Design Maneuver has been extremely privileged to work with such great clients and offerthem quality service.
We have developed astounding layouts and interactive designs togive the best user experience.
Reasonable Prices
That Fits Your Budget
With affordable prices, we have exclusive digital art and design facilities,
customized for your individual needs
EVERYTHING YOU NEED TO SAVE TIME
All In One Combo
Logo Design
Unlimited Logo Design Concepts
By 8 Dedicated Logo Designers
Unlimited Revisions
Branded Document
Corporate Profile
Turnaround Time 2 Business Days
Stationery Design
Free Business Card Design
Free Letterhead Design
Free Envelope Design
Free Compliment Slip Design
Free Corporate Brochure (up-to 6 Pages)
Social Media Designs
Facebook, Twitter, Youtube, Linkedin
Banner Design
2 Design Concepts
2 Stock Photos for Banners
Video Animation
30 Seconds 2D Video Animation
Script Writing
Story Board
Voice Over
Animation with Sound Effect
Website Design
Unlimited Packages Website
5 Stock Photos
1 Year Free Domain Name Registration.
1 Year Free Hosting
Content Management System ( CMS )
Contact Us From
Search Engine Submission
1 Landing Page SDi
1 Blog Theme Design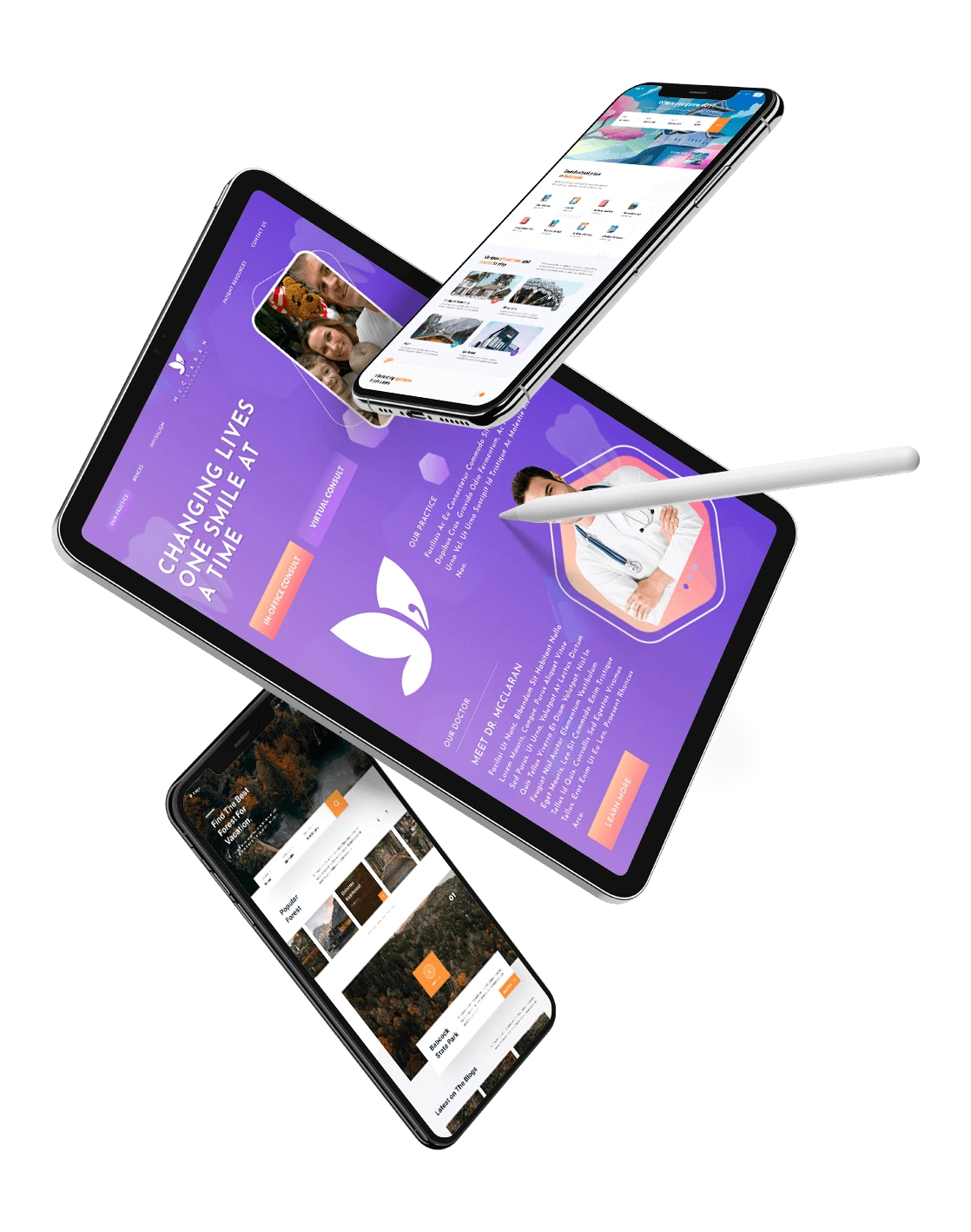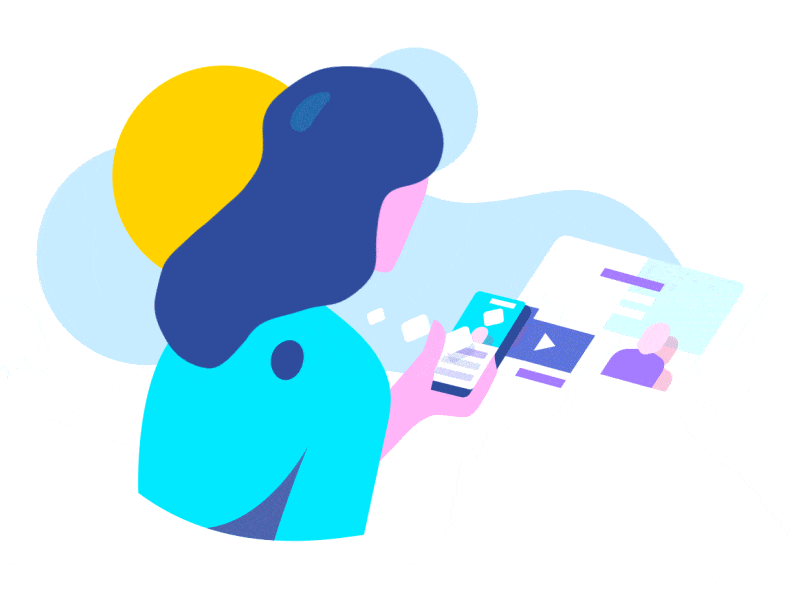 Let's talk
Let us know how we can assist you with your business goals.
Let's sort them out together
+1 ‪(512) 200-2216‬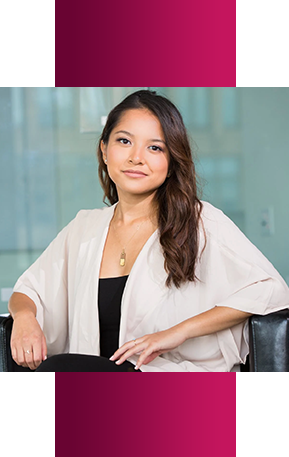 Go through Clients Feedback
Testimonials
"We have been highly satisfied with the Design Maneuver web service. They hit the nail. We are a startup company and we were looking for something customized, affordable and reliable and Design Maneuver ticked all the checkboxes"
Rebecca Hamilton
Founder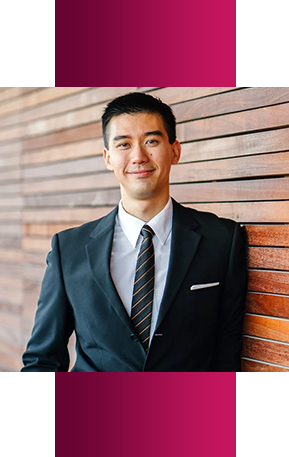 Go through Clients Feedback
Testimonials
"Working with Design Maneuver was amazing and they did a commendable job in revamping our website which was not very effective earlier. But now it is not only visually appealing but is also drawing a lot of traffic. I highly recommend Design Maneuver for their web service"
Yuan Lee
Media Coordinator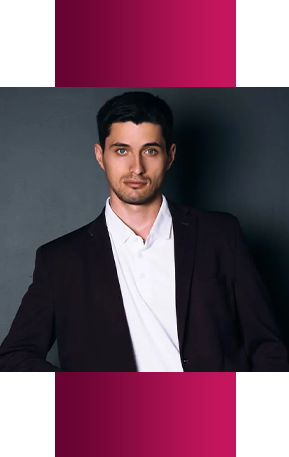 Go through Clients Feedback
Testimonials
"We already had a website but it was not SEO optimized and we were looking for the SEO service to expand our business visibility. Luckily working with Design Maneuver resolved our business hurdle and our website now rank in the top result on google search."
Rick Graef
Owner & Creator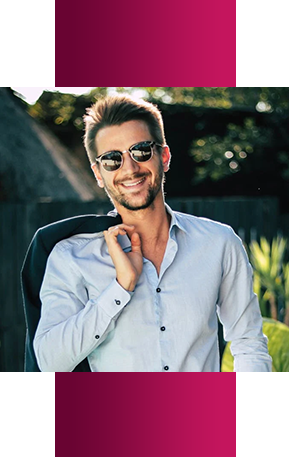 Go through Clients Feedback
Testimonials
"I highly recommend Design Maneuver for Logo design, you will be amazed by their service quality and the attention to detail. They are very professional and true to their commitment."
Lubov Kristoffersson
HR Manager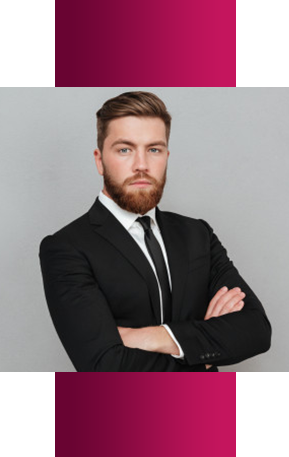 Go through Clients Feedback
Testimonials
"It was a pleasure working with Design Maneuver. They took our business to the next level by suggesting effective and result oriented digital marketing strategies. We couldn't have done it without their involvement. We highly recommend it. "
Don Bradman
Entrepreneur
Go through Clients Feedback
Testimonials
"We are in love with the logo design for our brand. Lately, we were struggling to finalize the design and what will go well with our brand. But the designs that we got from Design Maneuver were truly original and relevant to our brand. We didn't have to go anywhere else."
Andrew Mills
Vice President Operations
Transforming Businesses Expanding Reach
We develop websites solutions for startups and established organizations for creatingan online presence,
for generating leads, for getting conversions, for sign-ups and for developing online stores.
Our wide range of services are tailored to each business needand are packed with innovation and creativity.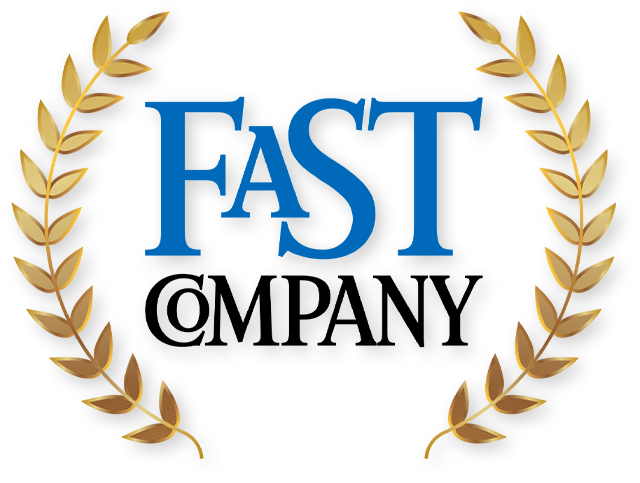 first recognition by fast company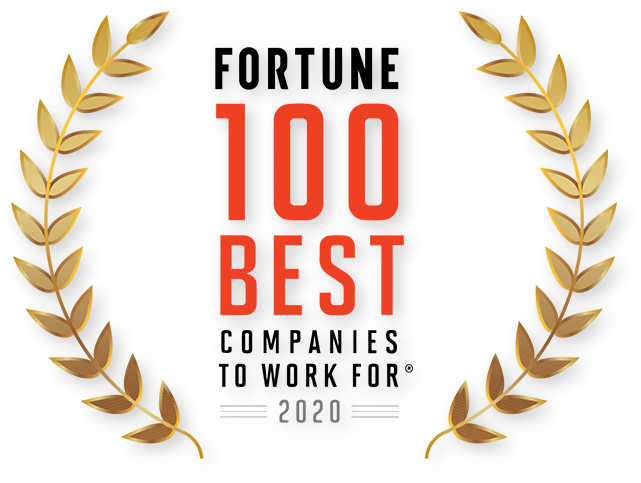 then fortune 100 joins the race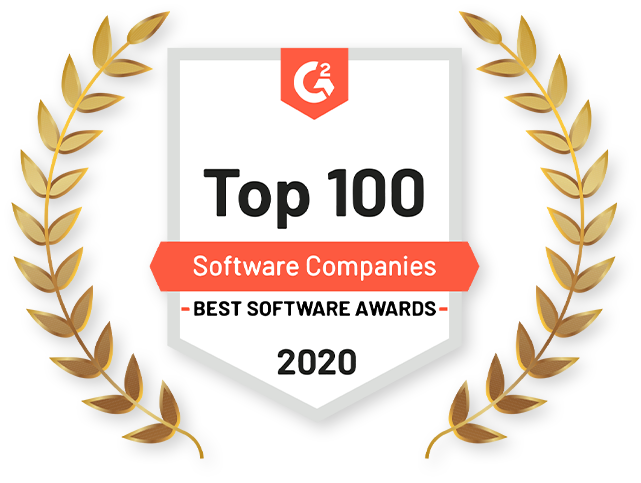 the finality by the software report
Cost friendly Prices
Get blown away with our combopackages
Our packages are amazingly cost-effective and are being offered to suit any business size.
We are your solution provider not a pocket breaker. Our tally of projects so far:
Alright! Let's Do It Now
Fill up the form, write your tailored requirement and receive a free estimation
Feel free to make a call request now
The Design Maneuver is committed to excellence and vows to make your experience memorable and
remarkable. Let us help you in standing out and reaching the maximum of your potential.
For any inquiries call now
(888) 505-7839