Copywriting Specialist
Exceeding Client's Expectations
Our team of dedicated specialists are skilled in delivering content that doesn't only meet client's expectations but exceeds them. The hallmark of our copywriting is:
Timely
High qualit
Insightful
Versatile

Avail upto
30% Discount
Professional Copywriting Service
Killer Content
We have a team of highly skilled and persuasive copywriters who knows how to keep the traffic moving. We offer our services for website content, marketing collaterals, blogs, social posts and other business needs. We thoroughly researched the topic before working on the draft, we produce original, SEO optimized, plagiarism free with a quick turnaround time. Design Maneuver believes in delivering content that is highly engaging and moves the audience to the call to action without sounding aggressive. We offer unlimited revisions until the client is completely satisfied with the final product.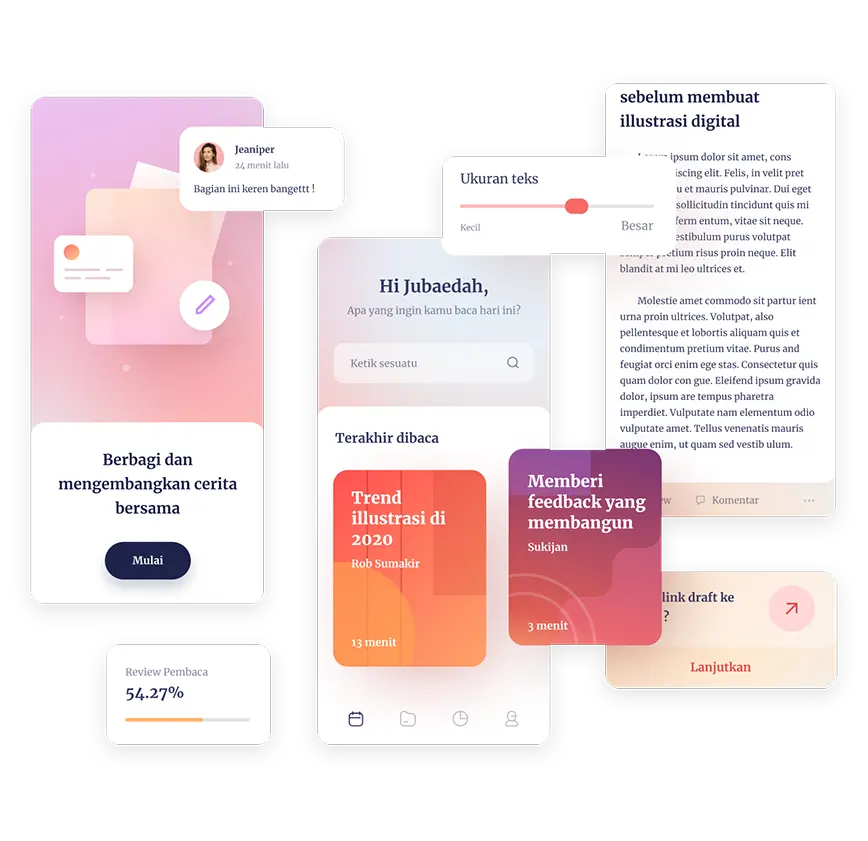 Web Design Consultant
Let us help you in creating your online presence
Our team of web experts will help you with your goal of developing a website and will give you all the technical advice in making it engaging and relevant for your business.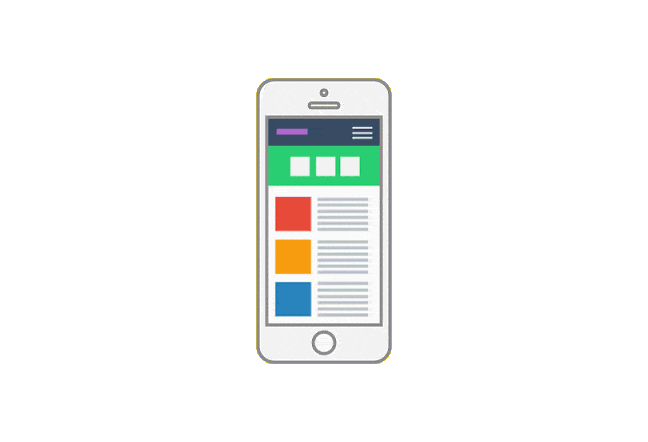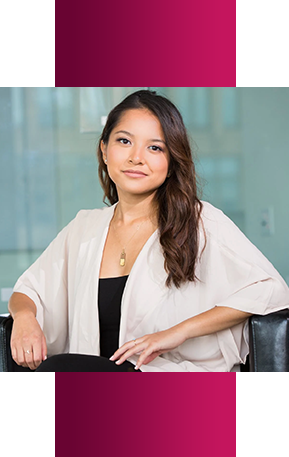 Go through Clients Feedback
Testimonials
"We have been highly satisfied with the Design Maneuver web service. They hit the nail. We are a startup company and we were looking for something customized, affordable and reliable and Design Maneuver ticked all the checkboxes"
Rebecca Hamilton
Founder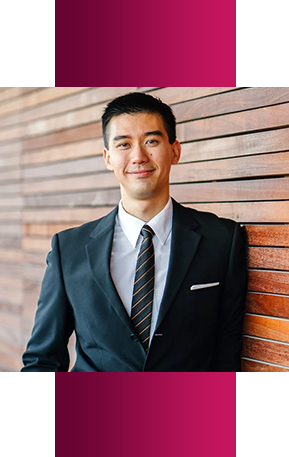 Go through Clients Feedback
Testimonials
"Working with Design Maneuver was amazing and they did a commendable job in revamping our website which was not very effective earlier. But now it is not only visually appealing but is also drawing a lot of traffic. I highly recommend Design Maneuver for their web service"
Yuan Lee
Media Coordinator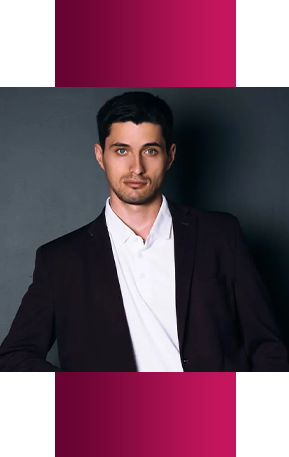 Go through Clients Feedback
Testimonials
"We already had a website but it was not SEO optimized and we were looking for the SEO service to expand our business visibility. Luckily working with Design Maneuver resolved our business hurdle and our website now rank in the top result on google search."
Rick Graef
Owner & Creator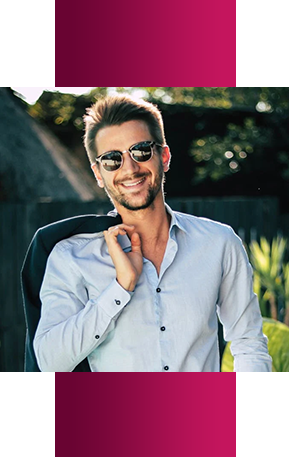 Go through Clients Feedback
Testimonials
"I highly recommend Design Maneuver for Logo design, you will be amazed by their service quality and the attention to detail. They are very professional and true to their commitment."
Lubov Kristoffersson
HR Manager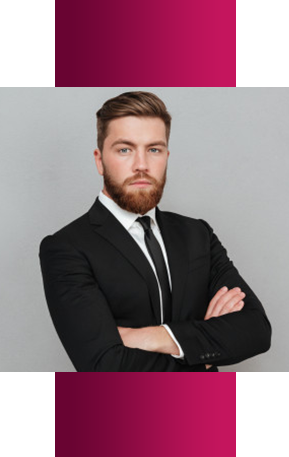 Go through Clients Feedback
Testimonials
"It was a pleasure working with Design Maneuver. They took our business to the next level by suggesting effective and result oriented digital marketing strategies. We couldn't have done it without their involvement. We highly recommend it. "
Don Bradman
Entrepreneur
Go through Clients Feedback
Testimonials
"We are in love with the logo design for our brand. Lately, we were struggling to finalize the design and what will go well with our brand. But the designs that we got from Design Maneuver were truly original and relevant to our brand. We didn't have to go anywhere else."
Andrew Mills
Vice President Operations
Transforming Businesses Expanding Reach
We develop websites solutions for startups and established organizations for creatingan online presence,
for generating leads, for getting conversions, for sign-ups and for developing online stores.
Our wide range of services are tailored to each business needand are packed with innovation and creativity.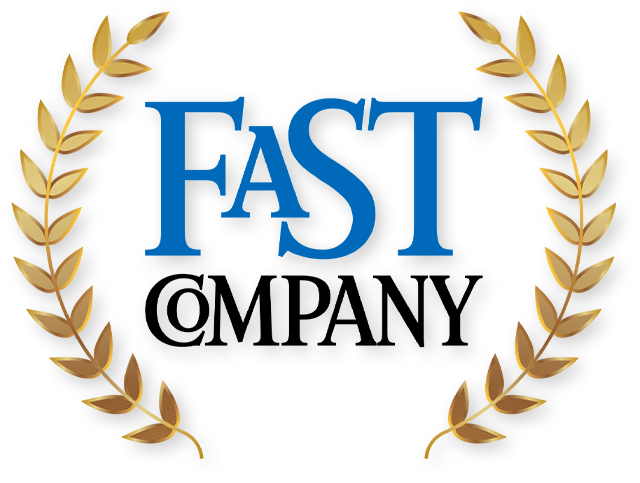 first recognition by fast company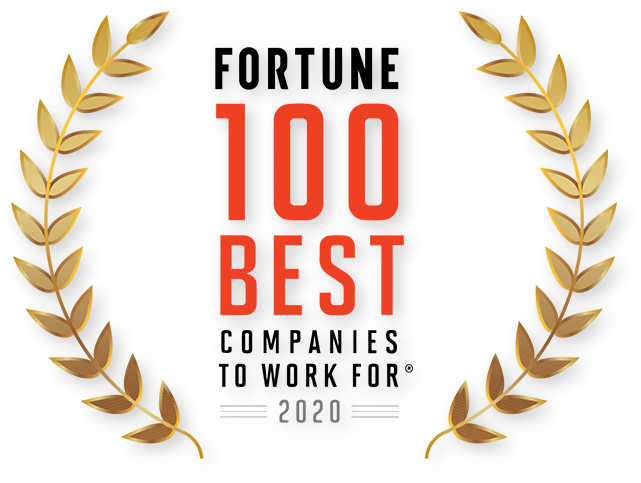 then fortune 100 joins the race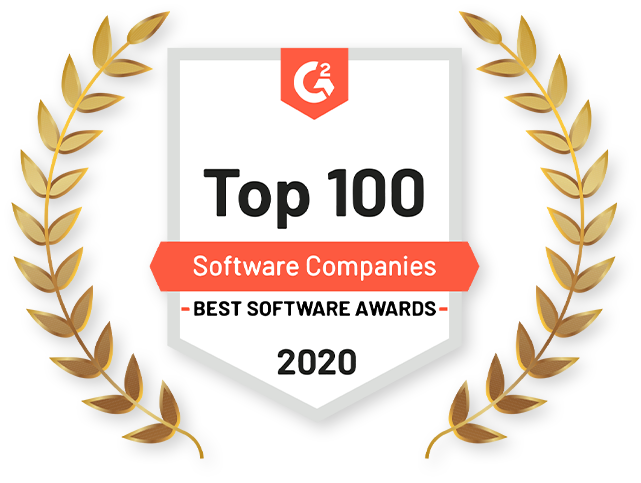 the finality by the software report
Cost friendly Prices
Get blown away with our combopackages
Our packages are amazingly cost-effective and are being offered to suit any business size.
We are your solution provider not a pocket breaker. Our tally of projects so far:
Alright! Let's Do It Now
Fill up the form, write your tailored requirement and receive a free estimation
Feel free to make a call request now
The Design Maneuver is committed to excellence and vows to make your experience memorable and
remarkable. Let us help you in standing out and reaching the maximum of your potential.
For any inquiries call now
(888) 505-7839